In an ever-changing and competitive job market, vocational education such as diplomas can make you more eligible to accomplish your career and life goals than a degree will and seeing as most people don't have the time, money or energy to complete a degree each time they want to learn something new, the next best option is to turn to certificates and diplomas.
Law affects all areas of life, and studying it will give the students the edge in meeting the challenges of the working world. Our Diploma in Law management is an intensive program designed for students ranging from applicants who are new to the topic and those who already have university experience and want to launch a new career in law management or further their knowledge by upskilling based on relevant information and current case studies in the industry.
This course will teach the theoretical and practical aspects of law, equip them with a wide variety of skills such as legal communication, legal research, opinion writing, preparing and drafting contract agreements. They will not only be highly sought after by law firms, but also government agencies and legal departments in private companies.
While many university degrees will focus on theory-based knowledge that may not guarantee you the career or position you want, vocational education gives you the opportunity to understand the skills you need while allowing you to put these skills into practice while you study. Due to the practical nature of diplomas, the amount of time you spend learning and completing assignments will be greatly lessened, allowing you to enter the workforce and reap the benefits sooner. Once you are qualified, you will feel confident to apply your knowledge and capabilities in an interview and on the job.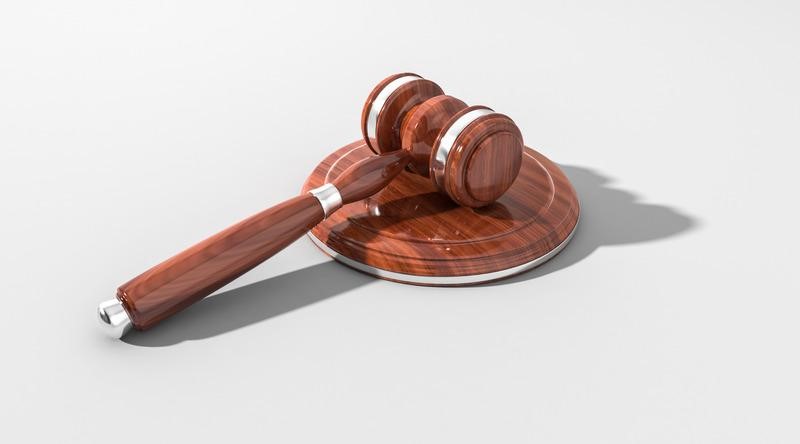 You could be finishing secondary schooling and looking for the first logical step in your career journey or you might be a seasoned professional deciding to take a new career path. Many diploma students have been in their occupation for a few years and know that the right qualification escalate pay rise or promotion opportunities.
Particularly for high-school graduates, universities tend to look for specific academic scores so there is a competitive application process for acceptance into their limited-seats courses. Vocational courses are less reliant on these scores, giving you a better chance of being accepted into the course of your choice.
Once upon a time, employers were relied upon to improve the performance of their employees. These days, the responsibility lies on you. You must take ownership of your upskilling to ensure you stand a chance at the positions you want within your field.
Educating yourself sets no bounds to your career options.For more information Contact: kim@kim.ac.ke or Tel. +254719054101. #Futureskills #FIR #Learning #Unlearning #Relearning #Upskilling