Travel & Tourism in Kenya grew faster than the regional average and significantly above other economies in Sub-Saharan Africa, according to new research from the World Travel & Tourism Council. In 2018, Travel & Tourism grew 5.6% to contribute KSHS 790 billion and 1.1 million jobs to the Kenyan economy. This rate of growth is faster than the global average of 3.9% and the Sub-Saharan Africa average of 3.3%, making Kenya the third largest tourism economy in Sub-Saharan Africa after South Africa and Nigeria both of which grew substantially less than Kenya in 2018
The travel and tourism industry in our country has aided in economic growth, creating jobs and alleviating poverty. With the industry growing and changing to accommodate the innovations technology has given way to, there is demand for capable and skilled personnel for the endless career opportunities in the fastest growing industry
This course is ideal for youth looking to charter a new career path or indulge in their interest in the travel and tourism industry. In an industry that is said to be highly exciting and adventurous, our program is designed to equip learners with the knowledge, skills and attitude required to conduct tour and travel operations in the dynamic tourism industry. This is intended to encourage self- employment while at the same time perform operational supervisory duties in the world of work.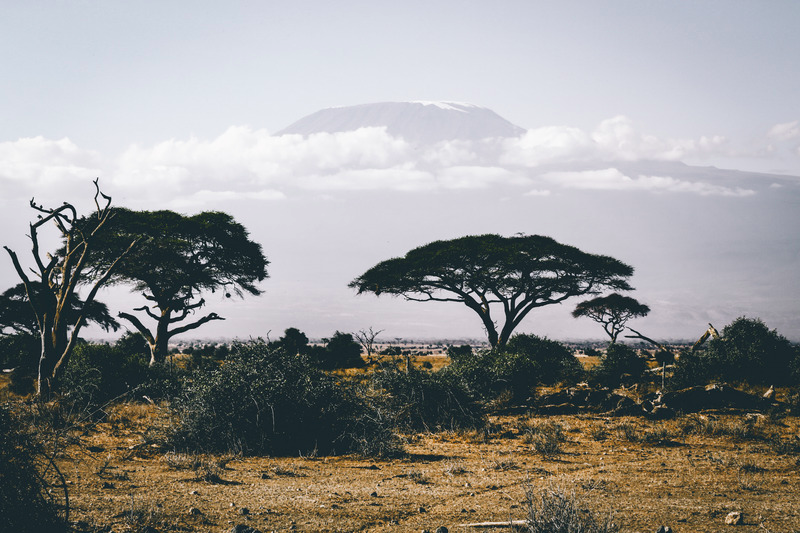 People who work in travel and tourism have a passion for travel, and a commitment to helping tourists make lasting memories on their holiday whether in their country or abroad. A career in tourism can literally open up the world for you, especially if you want to combine work with travel. This career path is ideal for creatives as there's such a wide range of jobs in the industry so there is never any need for you to get stuck in one niche. Tourism courses can give you access to many different scopes in your career such as a Tourist Guide, Tour Manager, Adventure Sports Activity Manager, Travel Consultant, Event and Conference Manager, Air Cabin Crew or Airport Ground staff, Holiday Rep and more.
Vocational education such as a diploma can make you more eligible to accomplish your career and life goals than a degree will.
The K.I.M (Kenya Institute of Management) organisation aims to provide excellence in organisational and business management practices so we believe we have the right inclinations to provide participants with the theory and experience they need to prepare for a general management career in the growing, exciting, and challenging tourism sector.
For more information Contact: kim@kim.ac.ke or Tel. +254719054101. #Futureskills #FIR #Learning #Unlearning #Relearning #Upskilling