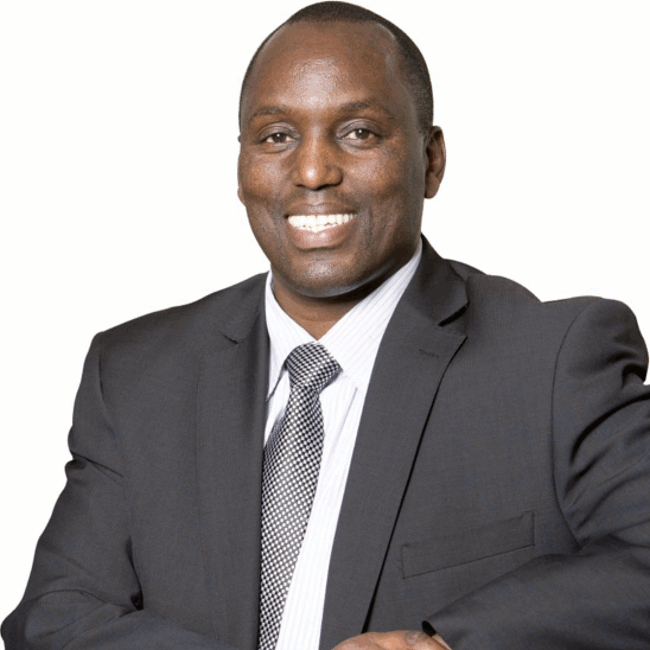 Dr. Muriithi Ndegwa PhD, OGW, HSC. FKIM
KIM Executive Director/CEO
Dr. Muriithi Ndegwa joined the Institute on January 1, 2017. He has extensive leadership and marketing experience having been the Managing Director, of the Kenya Tourism Board for over six years and East African Cables (Tz) Limited for over three years. Previously, he has worked as Marketing Development Manager at Magadi Soda Co. Ltd, Marketing Manager at Firestone East Africa, and Head of Marketing and Public Affairs Department at the Kenya Post Office Savings Bank (Postbank). In the immediate past, he has also been a lecturer at Riara University.
Dr. Ndegwa holds a PhD Degree in Marketing from the University of Nairobi (U.O.N). He also holds an MBA in Business Administration from the University of Nairobi and a Bachelor's degree from Kenyatta University. He also holds an Advanced Management Program Certificate from Strathmore University, 2008. Dr. Ndegwa has attended several local and international courses in Management, Leadership and Marketing.
Dr. Ndegwa has been a board member in several institutions such as the Kenya Civil Aviation Authority (KCAA), National Museums of Kenya (NMK), Kenyatta International Convention Centre (KICC) among others.
Dr. Ndegwa is widely travelled locally, regionally and Internationally and has travelled to all continents in the world.