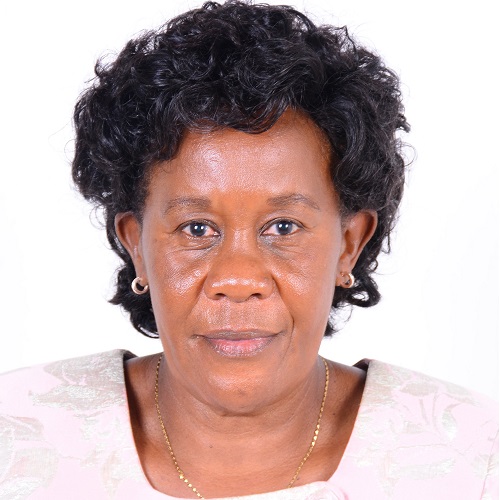 Dr. Lydia Muriuki PhD,FKIM,EBS
Chair, KIM Council
Dr. Lydia Muriuki is a Leadership and Management expert and a Policy and Strategy Analyst in the Public sector with over two decades of experience in Transformational Leadership, Turnaround Management, Public Administration, and Security Management. She holds a PhD in Strategic Management and is a visionary trailblazer who has been challenging the status quo and her most striking success is pioneer County Commissioner, Kisii County.
Dr. Muriuki has also served as a policy and strategy analyst in the Presidential Policy and strategy Unit (PASU). Presently, she is the CEO for Power of Mercy Advisory Committee (POMAC). In recognition of her distinguished public service, she was in 2020 honored with the Award of the Elder of the Burning Spear (EBS).
Additionally, Dr. Lydia Muriuki is an Accredited Certified Professional Mediator with the High court of Kenya.  She is a fellow of the Kenya Institute of Management (FKIM) and is currently the Chair of KIM Governing Council. She is a mentor and a strong advocate of role modelling, character and unparalleled performance as the secret to success. Dr. Muriuki is a strong believer that women can leverage on their strength to not only smash the glass ceiling but to also become permanent residents in the C-suites.