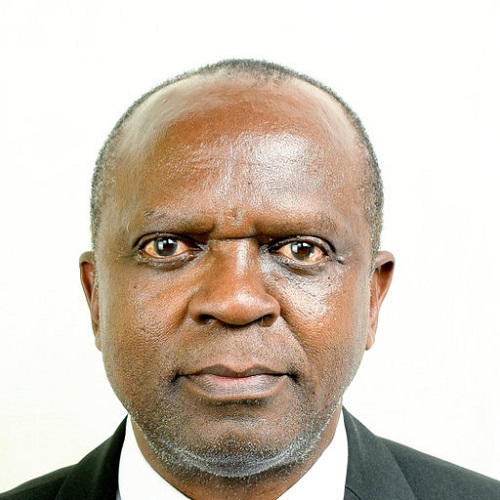 Dr.. Eric Oyondi Nganyi FKIM
Council Member
Dr. Eric Oyondi Nganyi is a senior Lecturer, M.I.T Engineering Dept. at Moi University, Eldoret. He also serves as the Director at Rivatex East Africa Ltd in Eldoret, the Head of Department, MIT Engineering at Moi University, the Internal Quality Auditor, Moi University QMS (ISO 9001:2008, Chairman, Board of Management, Shirali Secondary School, Khwisero, Kakamega and Chairman, MU Technology Self Help Group, School of Engineering, Moi University. 
Dr. Oyondi has previously served as the Senior Laboratory Analyst at Kenya Bureau of Standards, Nairobi, an Assistant Spinning Manager at East African Bag and Cordage Ltd, Juja as well as an assistant Spinning Manager at Thika Cloth Mills Limited, Thika.
He is a member of various professional bodies including The Textile Institute, Engineers Board (Applied for registration on 9th July 2009. Awaiting completion of the registration process), and the Kenya Institute of Management. 
Dr. Oyondi has undergone various professional training, including but not limited to Continuing Professional Development workshop, IEK, Professional Interview preparation seminar, IEK, Institute of Open and distance learning, Moi University, among others.